Financial Peace of Mind When You Need It Most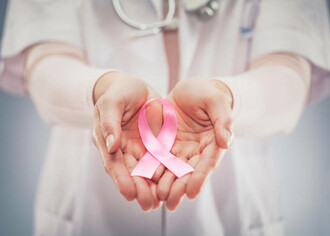 Critical illnesses such as cancer do not discriminate based on age or health.
1 in 3 Canadians lives with a chronic disease.¹
95% of Canadians who make it to the hospital after a heart attack will survive.²
1 in 2 Canadians will develop cancer at some point in their life.³
Protect yourself with Critical Illness Insurance.
Click here to read our client's story of how a critical illness affected their financial plan.
1 Government of Canada, "At-a-glance: How Healthy Are Canadians?" 2018
2 The Heart and Stroke Foundation of Canada, 2015 Report on the Health of Canadians
3 Canadian Cancer Society, Canadian Cancer Statistics, 2017