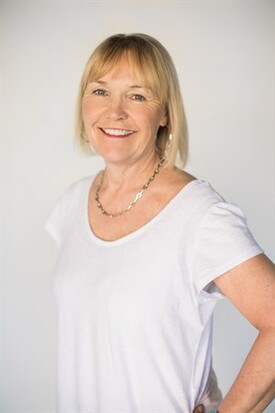 Myrna graduated from the University of Alberta in 1977 with a  Bachelor of Science in Pharmacy. Her career took a different direction in the late 1980's when she joined Financial Services Group. Her combined education and experience in group retirement equips her to design customized plans, investment options and varying cost structures. Her health sciences background is invaluable when reviewing health and dental plan options.
What Myrna Does for You: 
Myrna assists clients in the implementation and ongoing monitoring of employee benefit plans including life and health plans, health spending accounts, and group retirement savings plans.
"Employee retention is and always will be a concern for employers. Employers count on our expertise to implement and maintain a plan with benefits that are meaningful to employees, yet cost-effective for the employer. As our population ages and employees place more demands on their benefit plans, finding the right balance will be our biggest challenge."